WAX MELTS - A WORKSHOP 16th August 7pm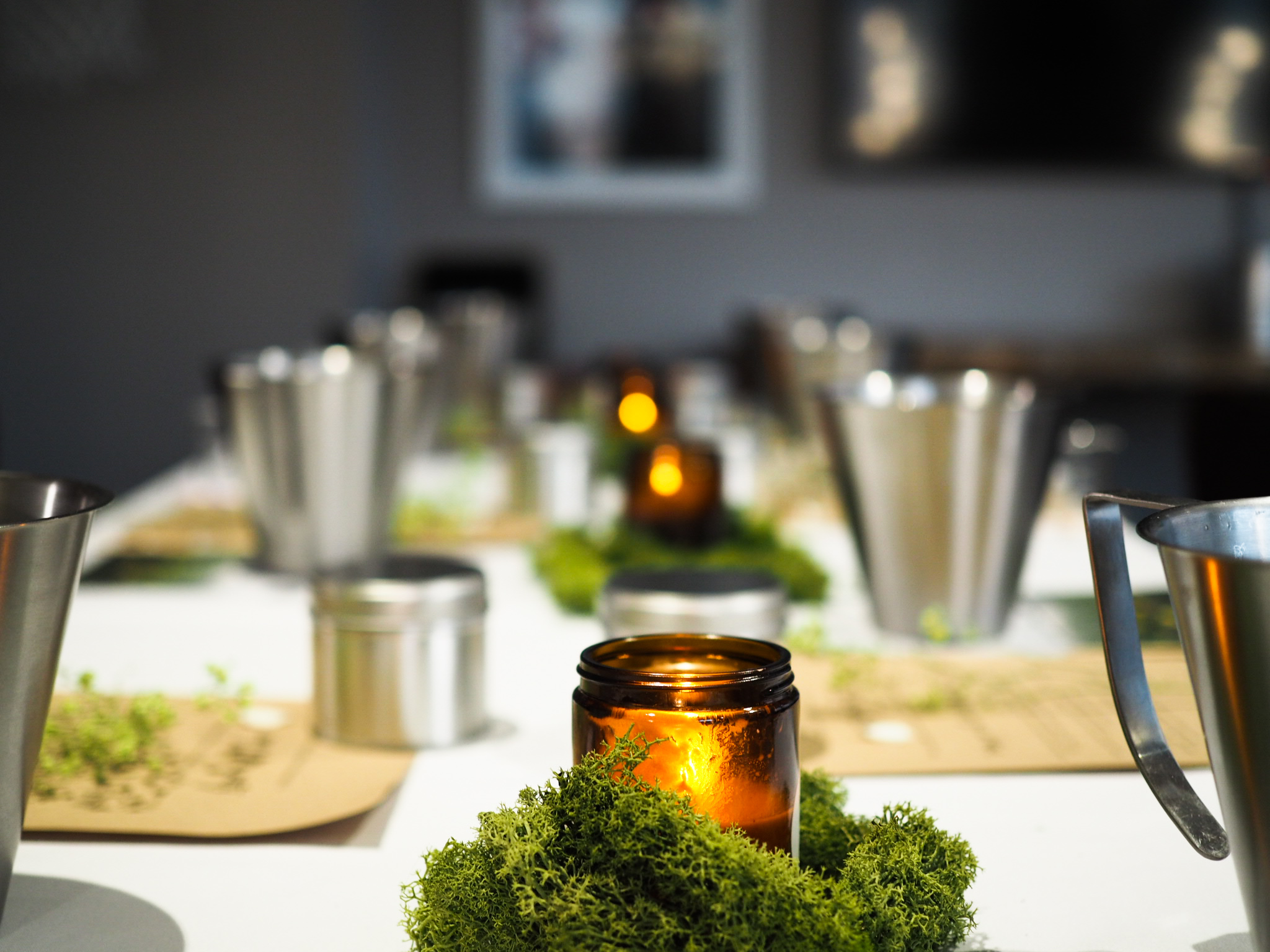 WAX MELTS - A WORKSHOP 16th August 7pm
Date & Time: Friday 16th August 7pm-9pm
Location: Bullitt Hotel - The Good Room
Glass of Prosecco on arrival and refreshments will be provided.
A completely new style of workshop! Instead of candle making, we will be making wax melt pieces. After we go through the scents and how to mix them, each person will make their own batches of soy wax melts. You will make 8 batches in different scents of your choosing.
You can choose to just make the melts to use with your own melter at home or choose the £65 option and get one of our commissioned melters, made by Rosies Pottery in Sligo to take home too.
You can also pay on the night, please email us at info@thebeardedcandlemakers.com
Terms & Conditions
All tickets booked are non re-fundable but if you are unable to attend, please let us know as we are happy to transfer your booking to the next available workshop.
Workshops are strictly for over 18's - sorry kids!
If you can, please arrive 10 minutes before the class starts. It will give you time to relax and say hello to everyone.
Please note, if you are wanting to start your own candle business, this workshop is totally unsuitable and cannot be used as a starting point. Our candle business consultations are fully booked for 2019.